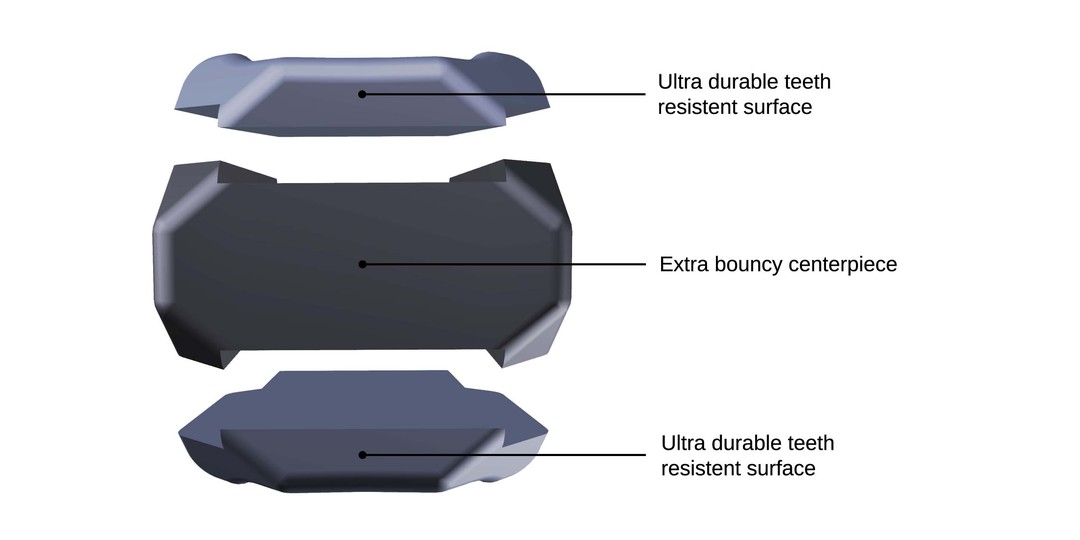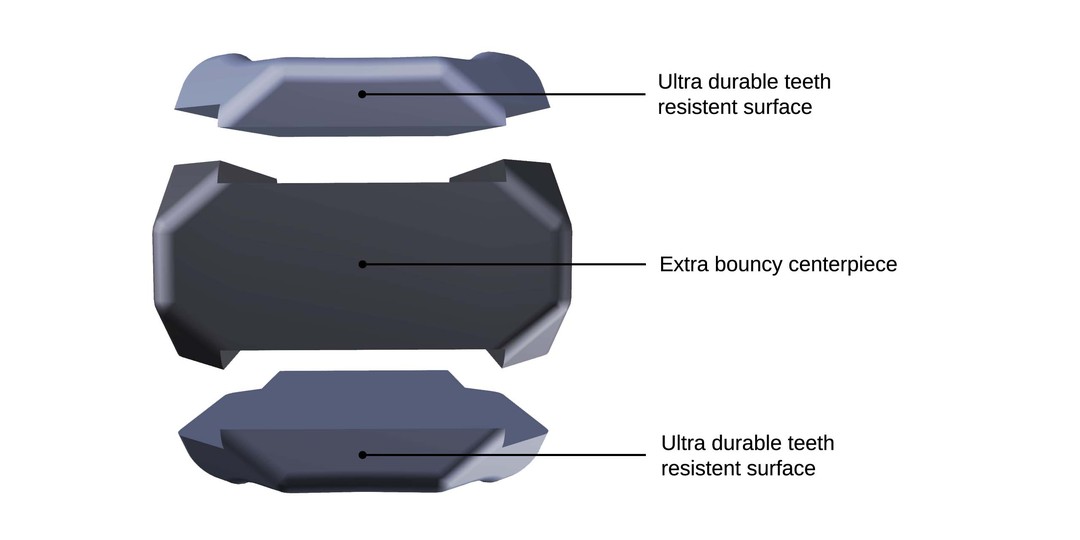 80% More Durable
The new design makes the JAWLINER 3.0 more than 80% longer lasting than its previous version, the JAWLINER 2.0. Two ultra bite-resistant outer layers protect the inside of the JAWLINER even from particularly sharp teeth. The surface is also equipped with a non-slip material for an even better grip on your molars.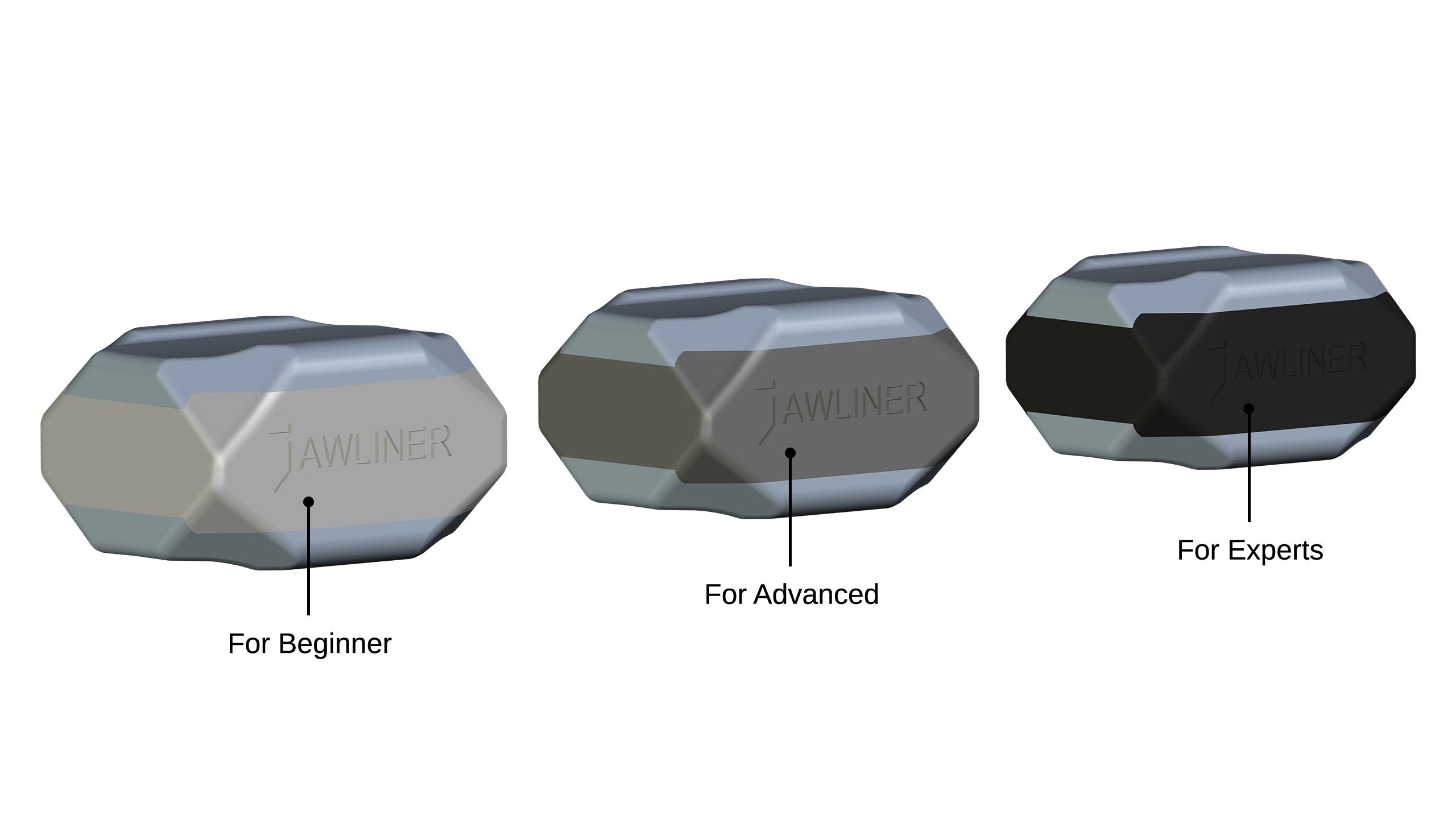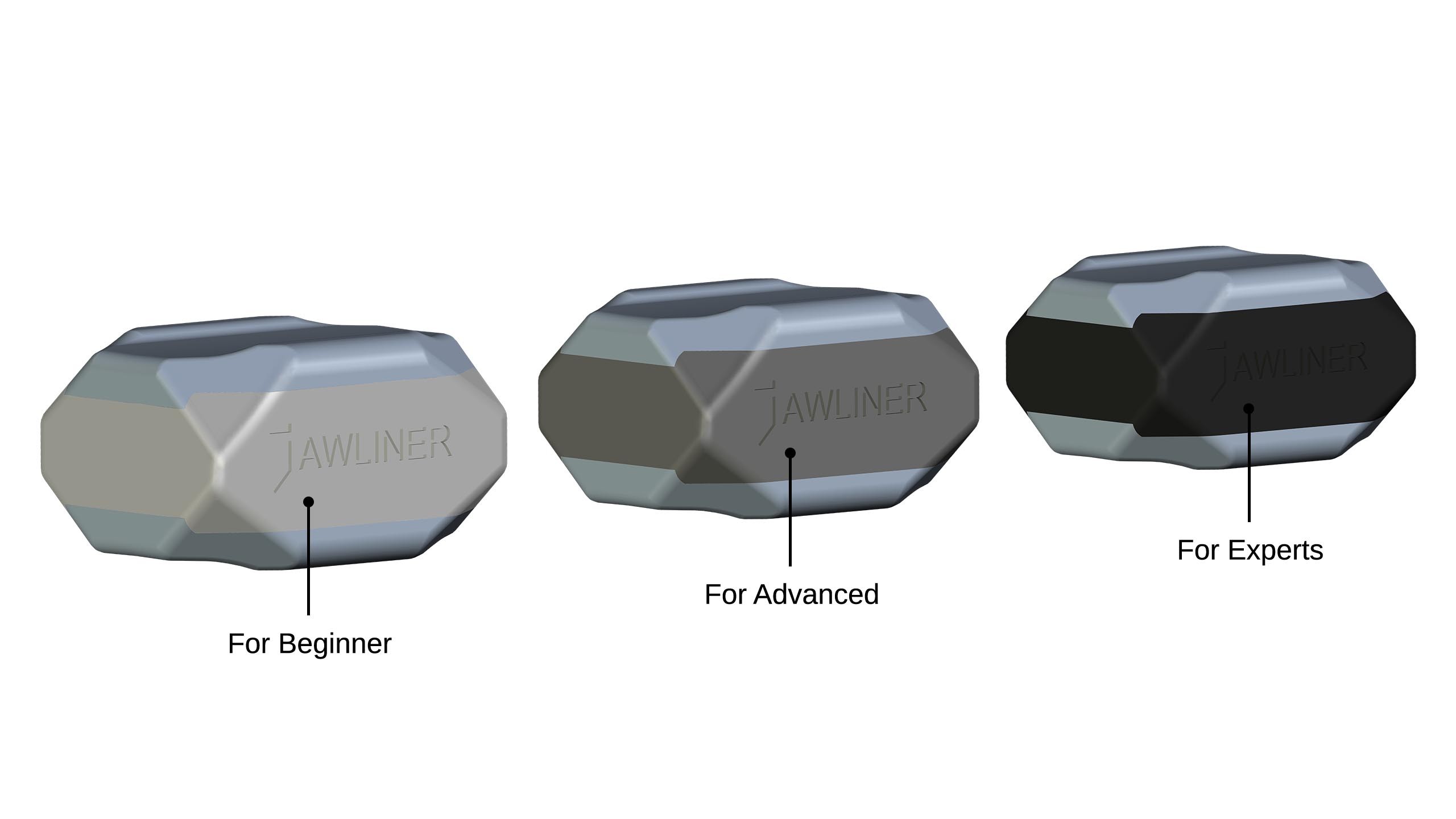 Different Hardness Levels
As before, the JAWLINER 3.0 comes in three degrees of hardness. Compared to the JAWLINER 2.0, the degrees of hardness are even more differentiable. For all those who want to successfully train their jawline and facial musculature, we recommend starting with the JAWLINER Beginner. Those who have already gained some experience with jaw muscle training are welcome to train with the JAWLINER Advanced. We only recommend the JAWLINER Expert to those who find training with our JAWLINER Advanced too easy. The Expert level is not for starters! With 80 kg/cm2 your jaw presses almost as much as you do on the weight bench.
Shop Now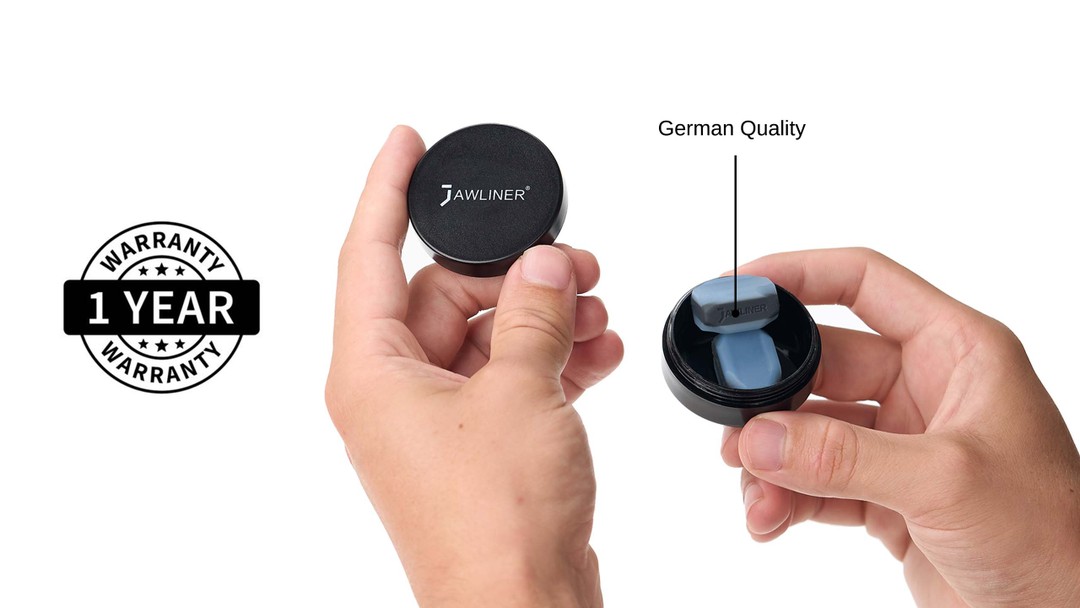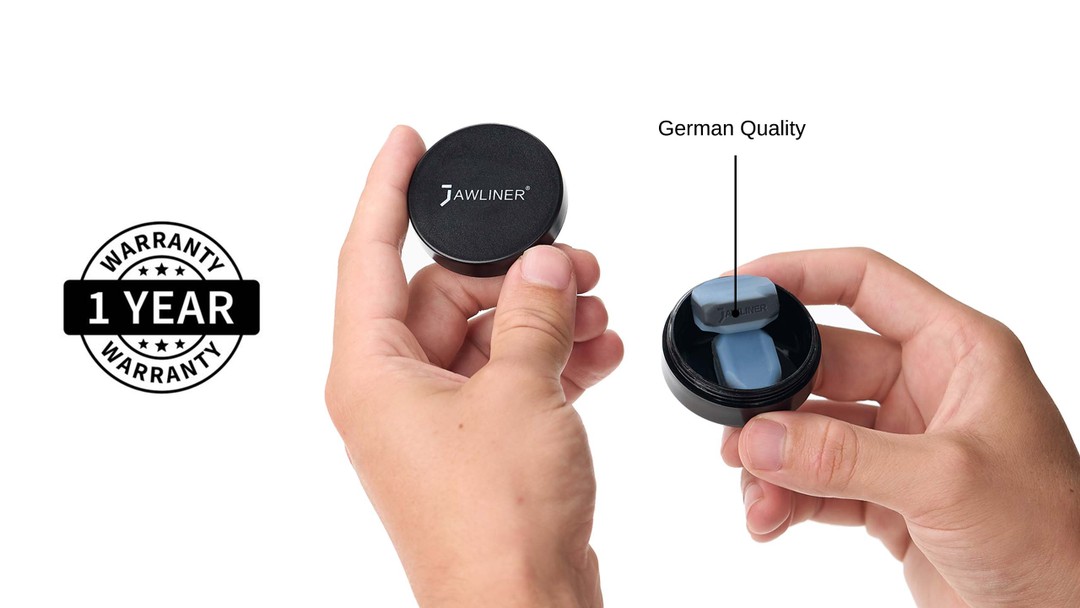 1 Year Guarantee
We give all customers a 1-year guarantee. If, contrary to expectations, your JAWLINER breaks during jawline training, send us an email and we will send you a new one immediately. Within the first year after the date of purchase you can make use of the JAWLINER guarantee at any time!
JAWLINER® 3.0
The New Jawline Trainer / Jaw Exerciser
JAWLINER® 3.0 - Beginner
Sold out
JAWLINER® 3.0 - Advanced
Shop Now
JAWLINER® 3.0 - Expert
Shop Now


More Healthy
Deliberately, we have developed our JAWLINER in a natural way - unlike other Jaw Trainers with the known health problems. The JAWLINER stimulates the chewing muscles in a natural and healthy way without putting more strain on the jaw joint (TMJ) than eating a tough piece of meat. The mouth does not open more than necessary during training and exerts pressure with the molars which are designated for that task. More detailed information can be found in our blog article on the subject of health.
Shop Now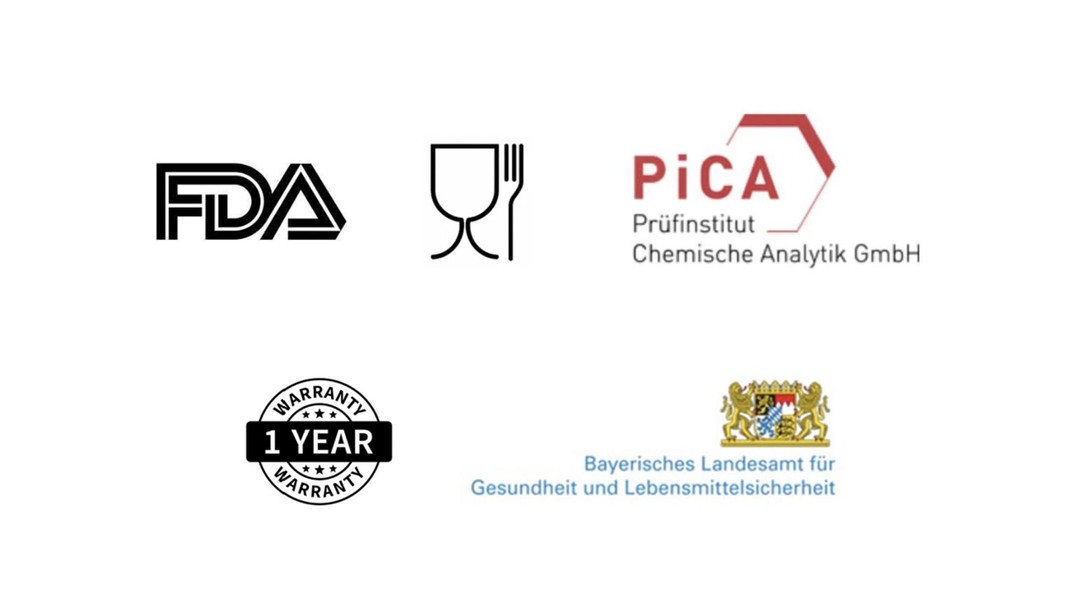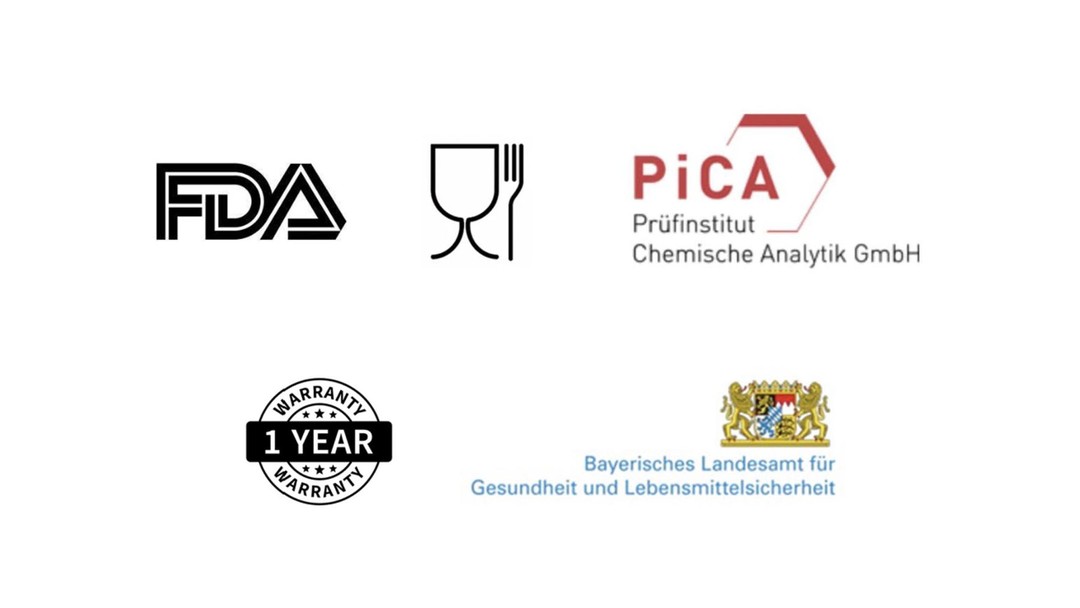 Safer Use
Our JAWLINER has been tested, awarded and certified several times. As we are a German company, we are subject to strict guidelines. All our JAWLINERS are made of 100% BPA and PVC free German food grade silicone. Our production is FDA certified and the individual deliveries are regularly tested and certified by the PICA Institute from Berlin. Since 2021, our JAWLINER as well as the packaging have been inspected and awarded by the Bavarian Health Office.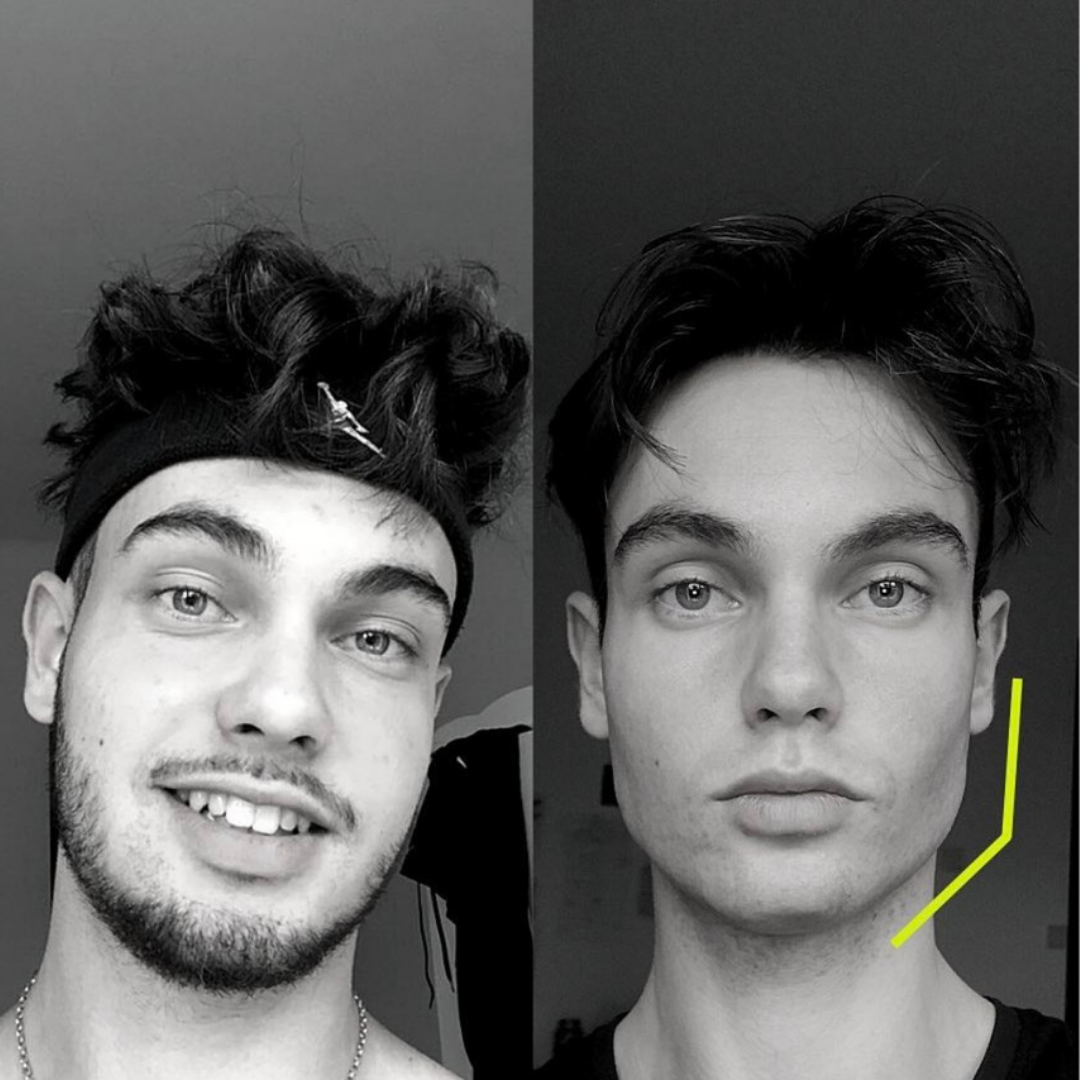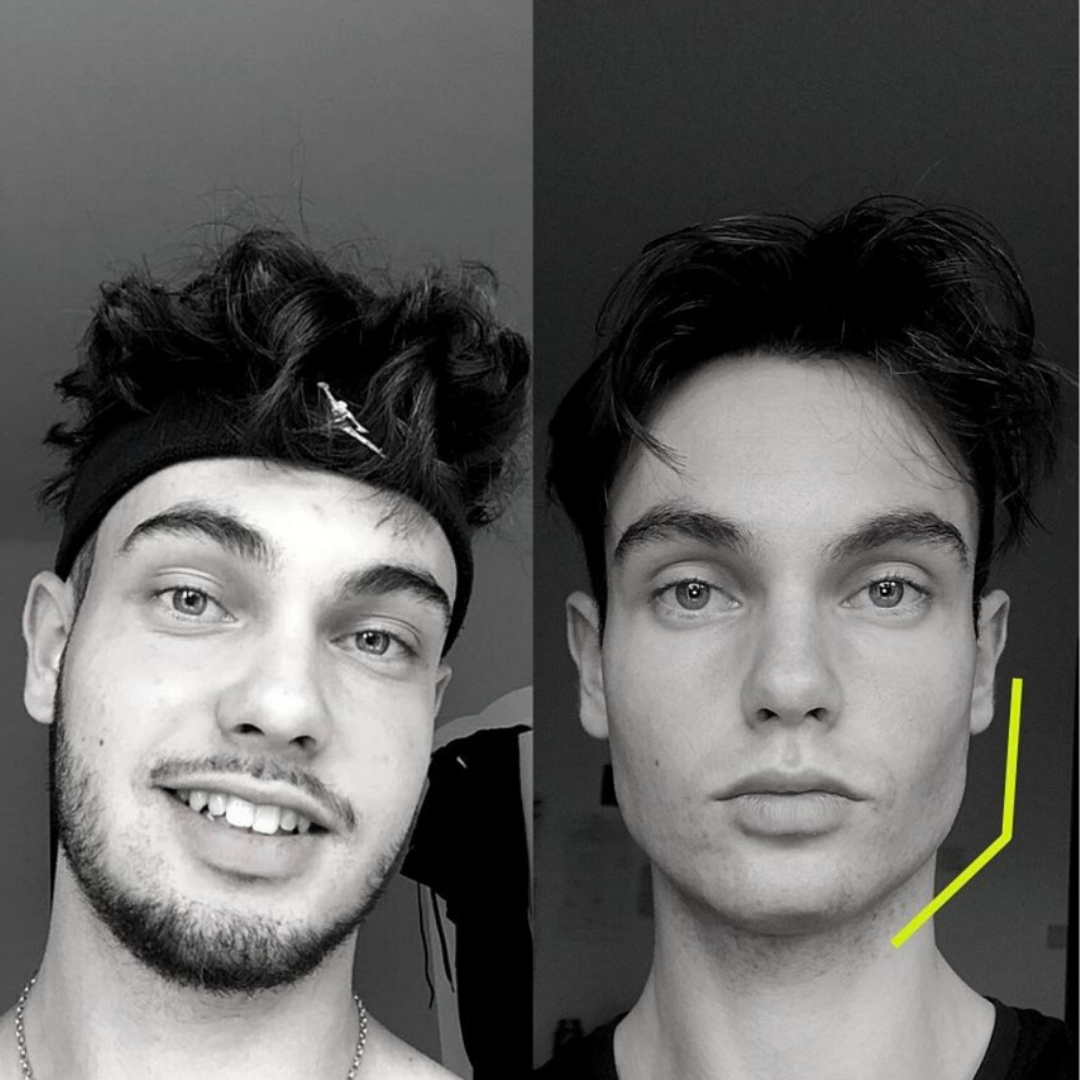 ★ ★ ★ ★
"Crazy results in 4 months!
Unfortunately, the JAWLINER broke once with me. But the company sent me a new pair a week later. All in all everything perfect"
Instagram: @Ju_vitn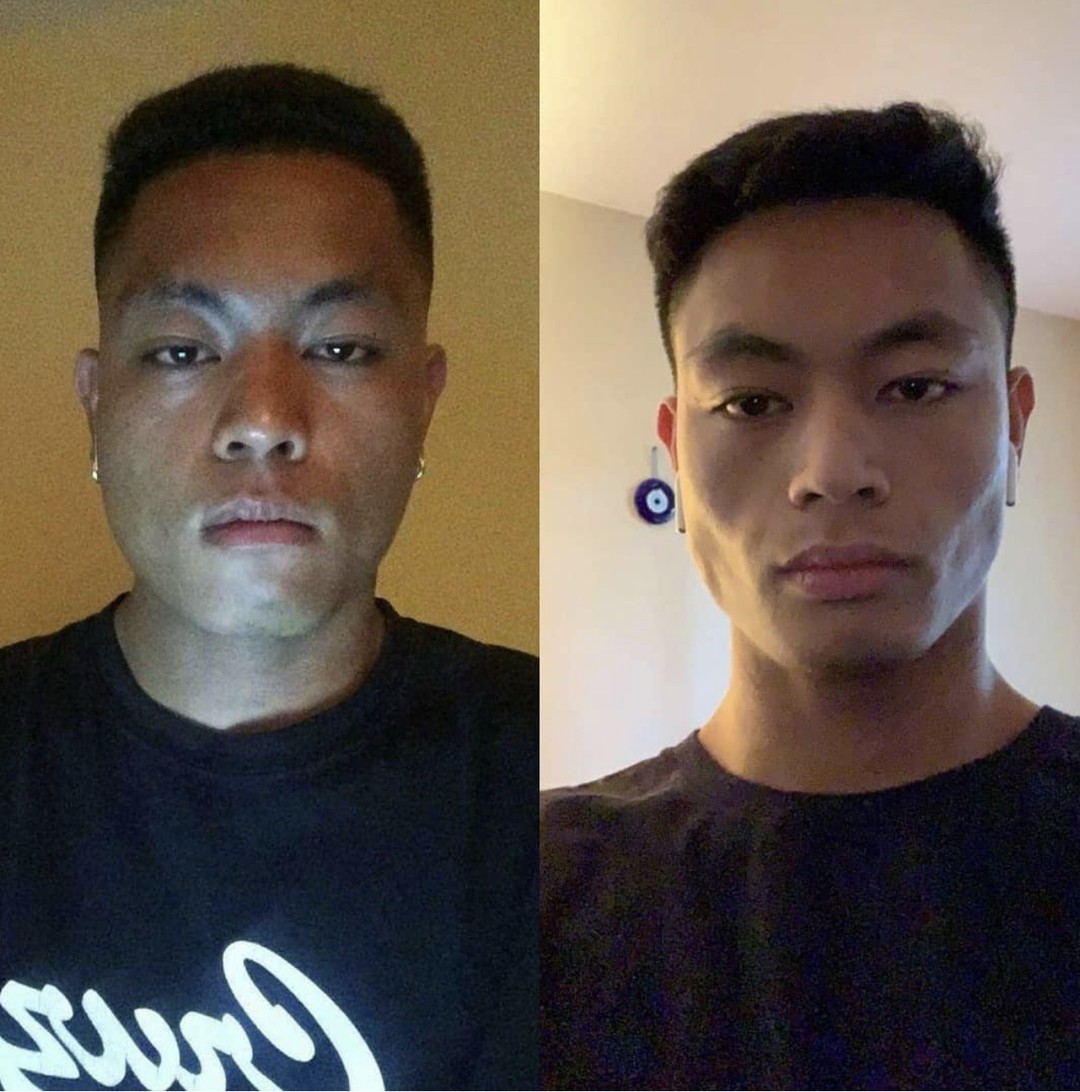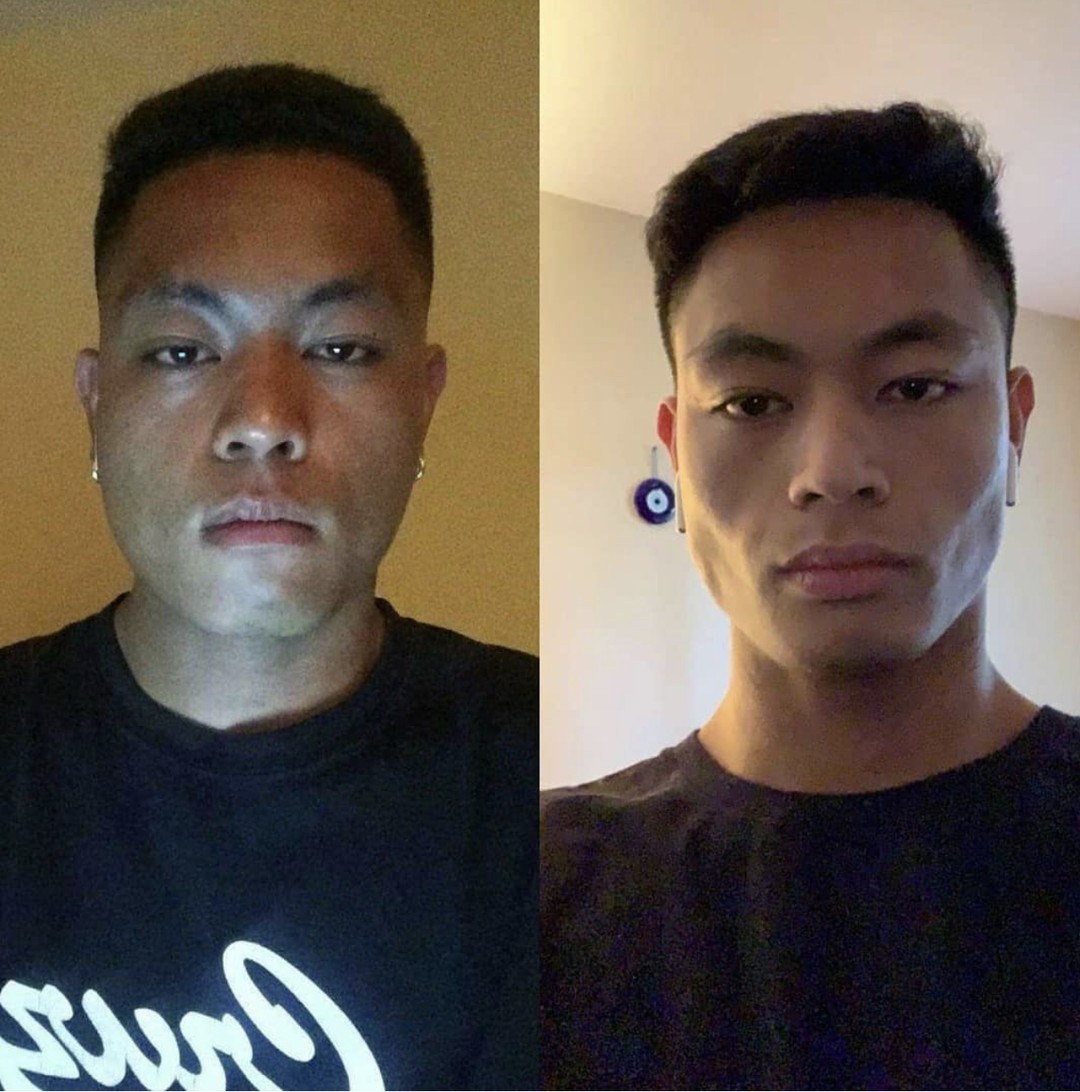 ★ ★ ★ ★ ★
"What should I say, its an crazy effective product. My life has changed completely since the 6 month JAWLINER transformation.
Instagram: @c.ibarra27