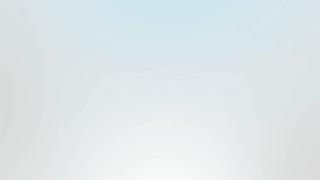 A real fitness chewing gum for your facial muscles
Developed in Germany - by the founders of JAWLINER®


The hardest and toughest chewing gum in the world, specially developed to really workout your jaw and face muscles. The first chewing gum for a face workout with Jawline guarantee.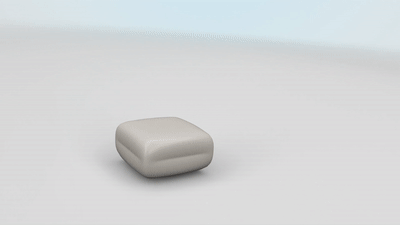 Finally really hard
JAWLINER Fitness Chewing Gum is harder and tougher than any other gum in the world.

Until now, there has been no comparable chewing gum that is especially designed for jaw muscle building. It is 15 times harder than ordinary chewing gum, 6 times harder than Turkish gum and 4 times harder than mastic resin. The JAWLINER Fitness Chewing Gum beats all records. Whether it's jaw muscle training, facial yoga or jawline exercises, the JAWLINER Fitness Chewing Gum combines fresh breath and healthy fitness for the face.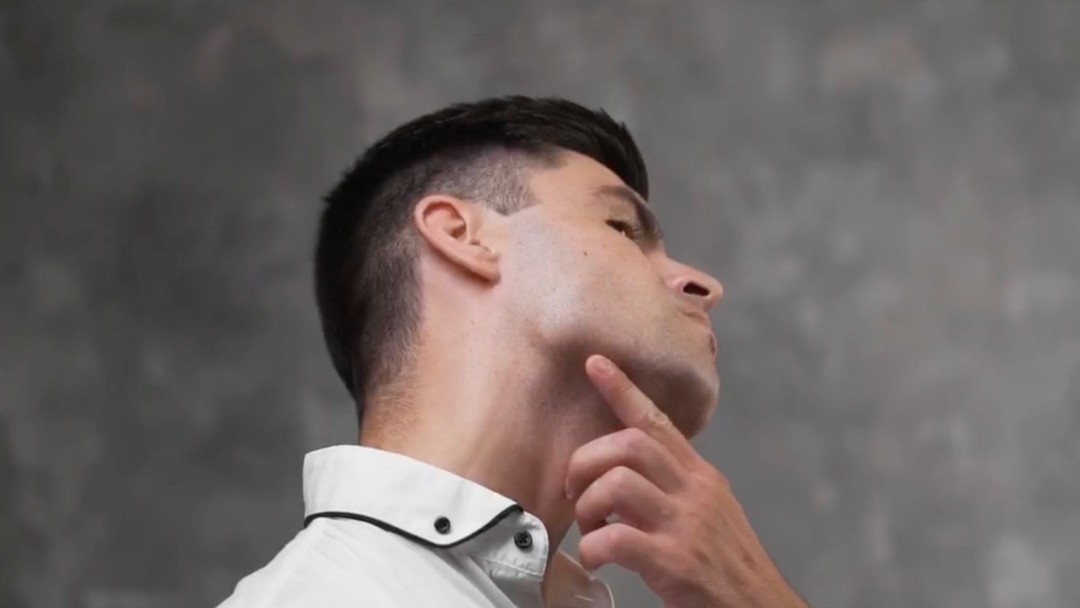 Chewing for a muscular Jawline
Simulate hard chews naturally with the JAWLINER Fitness Gum and enjoy the added benefits of a toned and defined jawline.

"Hard chewing makes the jaw muscles grow" - "Intensive chewing of hard food protects against tooth decay"...
Headlines like these describe the many positive properties of chewing hard food. Unfortunately, the eating habits of modern society have changed in such a way that we almost exclusively eat soft food. You can change that now! Our JAWLINER Fitness Chewing Gum is specially designed for facial fitness. Train over 86 muscles in your face and change your look in no time.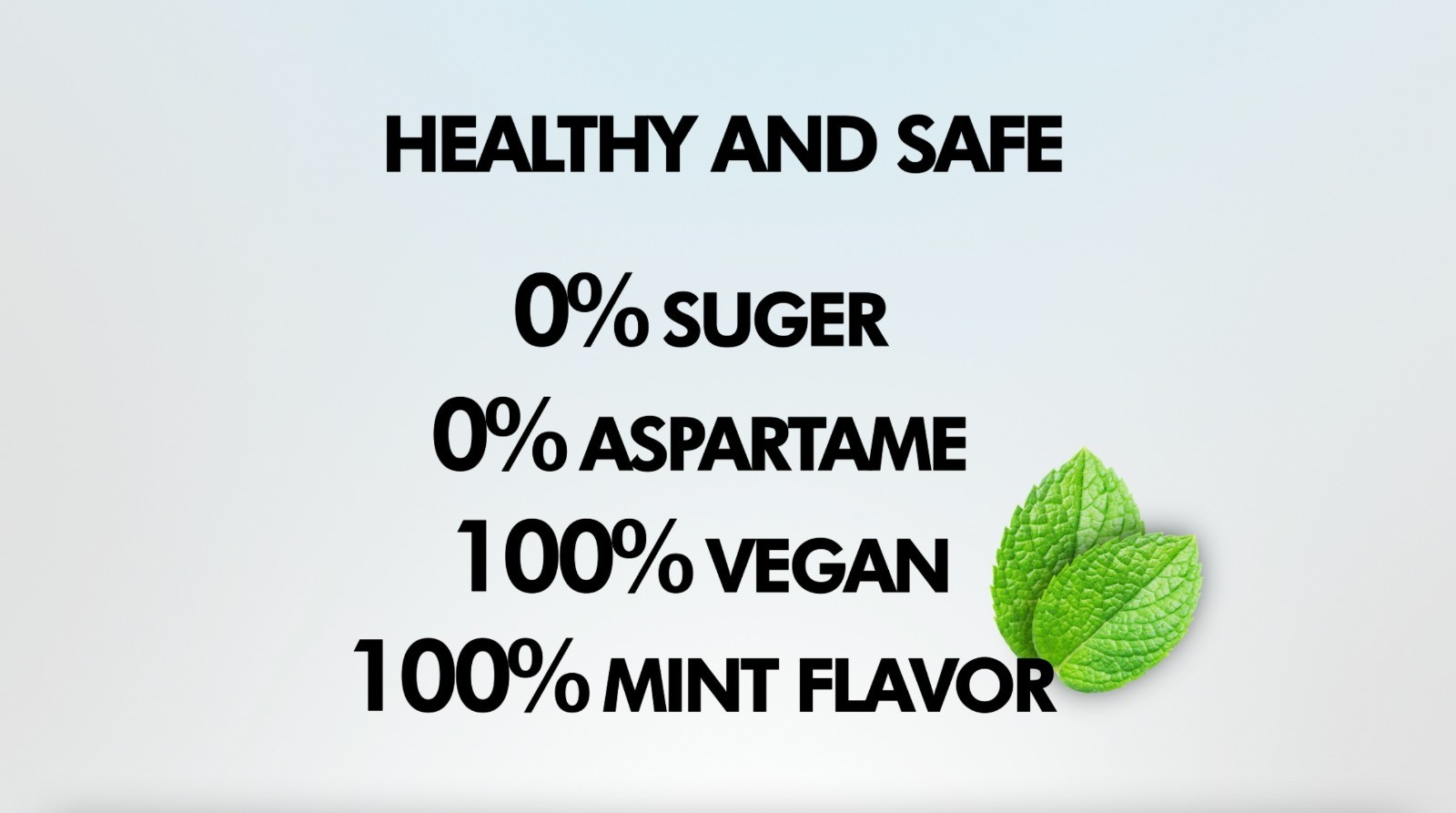 Healthy and safe!
100% sugar-free - 100% aspartame-free - 100% vegan - 100% mint flavour


Our JAWLINER Fitness Chewing Gum is 100% sugar and aspartame free. In addition, we have made sure that our special chewing gum is also 100% vegan. The delicious mint flavour gives a pleasant feeling of freshness and makes you want more.
More flavours are in development and won't be long in coming :)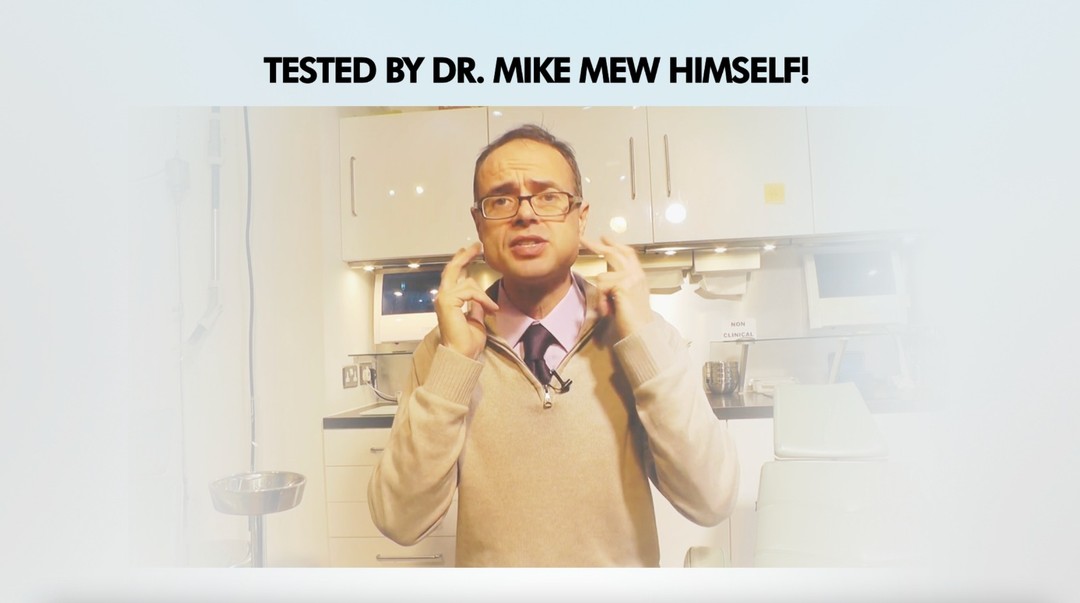 Tested by Dr. Mike Mew
During the development of our JAWLINER Fitness Chewing Gum we asked Dr. Mike Mew for help and useful feedback. He personally tested our gum in his London School of Facial Orthotropics and found it to be good.


The topic of jaw muscle training became known worldwide through the two orthodontists Dr. John Mew and Dr. Mike Mew. They see the cause for many medical problems such as misaligned teeth, misaligned jaws or jaws that are too small in size in the fact that nowadays we eat mainly soft food and no longer make sufficient use of our jaw and facial muscles. To counteract this, the two Mews specifically recommend training the masseter muscle by regularly chewing on hard things.
JAWLINER® Fitness Chewing Gum
Get Back Your Strong Facial Features
JAWLINER® Chewing Gum Mint
Buy now